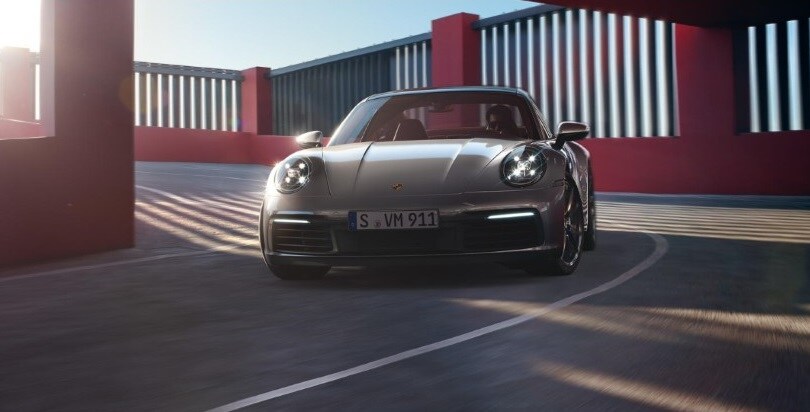 Is driving a Porsche just one of your many dreams? With our Porsche Preferred Leasing Program, you can achieve your goal of driving a Porsche and make a dream come true.
The Porsche Preferred Lease provides flexible, attractive terms and reasonable monthly payments on new and pre-owned (up to five model years old) Porsche models. With pre-set residual values, modest monthly payments and minimal initial cash requirements, the Porsche Preferred Lease can be an intelligent alternative to a cash purchase or traditional financing.
Key Benefits of the Preferred Leasing Program:
Minimal Initial Cash Outlay
Modest Monthly Payments
Flexible Terms
Single Payment Lease
Total Loss Protection
Possible Tax Benefits
Lease-End Process
Attractive Insurance Deductibles
Direct Pay Program
For details of the Porsche Preferred Leasing Program, call Porsche of San Antonio at 210-738-3499. We can help make your dream come true!