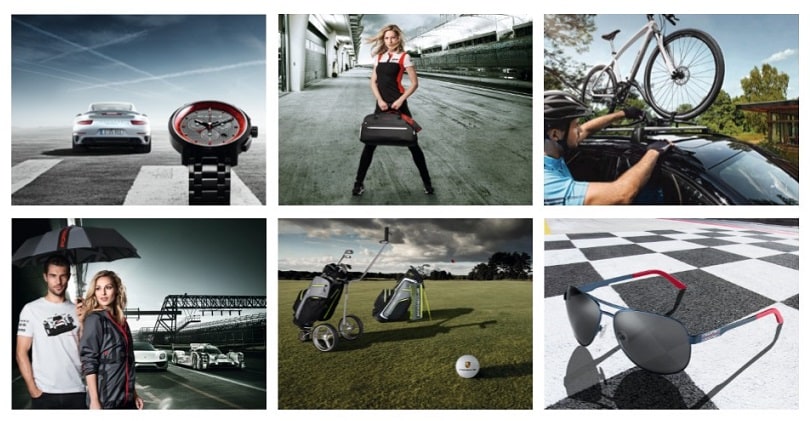 Our Porsche Driver's Selection Boutique is the perfect place to shop for everyone on your list. Including you! In our Porsche Boutique, you can purchase ladies', men's and children's clothing, accessories, toys, vehicle accessories and much more. Porsche merchandising offers Porsche drivers and enthusiasts high-quality Porsche brand products to suit every occasion. Sporty, elegant and in the minimalist style that is typical Porsche characterizes the Porsche Driver's Selection clothing and accessories. Merchandise in our Porsche Boutique include:
Items for your Home and Office
Leather goods
Key Rings
Watches
Sunglasses
Caps
Jackets
T-shirts
Polo Shirts
Accessories
Kid's Toys
Umbrellas
Bikes
Golf Equipment
Luggage
Model Cars
Visit our Porsche Driver's Selection Boutique today!
Click the link below to view our current specials: