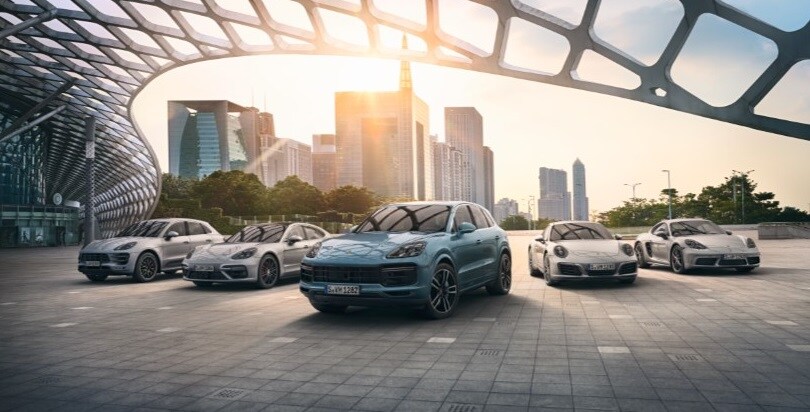 Why buy a Demo Vehicle from Porsche of San Antonio?
We use Demo Vehicles for test drives when Porsche models are in short supply. These Demo Vehicles are also driven by service clients when their own vehicles are in for service. Demo Vehicles have not been registered; therefore, they are still considered new. When their dealership duties are over, Demo Vehicles become available for sale, generally with only 100 to 5,000 miles on the odometer.
Our Demo Vehicles can be a great way to save money on a particular Porsche model because we automatically begin discounting them as they are driven. Particularly in a lease situation, the new owner can actually acquire more equipment due to the discounting; allowing them to get more vehicle for the payment. Our Demo Vehicles have gone through rigorous inspections and most will come with factory certification; adding additional time and mileage to the existing warranty period.
Visit Porsche of San Antonio now through December 31, 2018 for the best savings of the year for our remaining 2018 Demo Vehicles.